Plovdiv 2019 presents the Cultart academy. 125 cultural managers will be able to apply this May.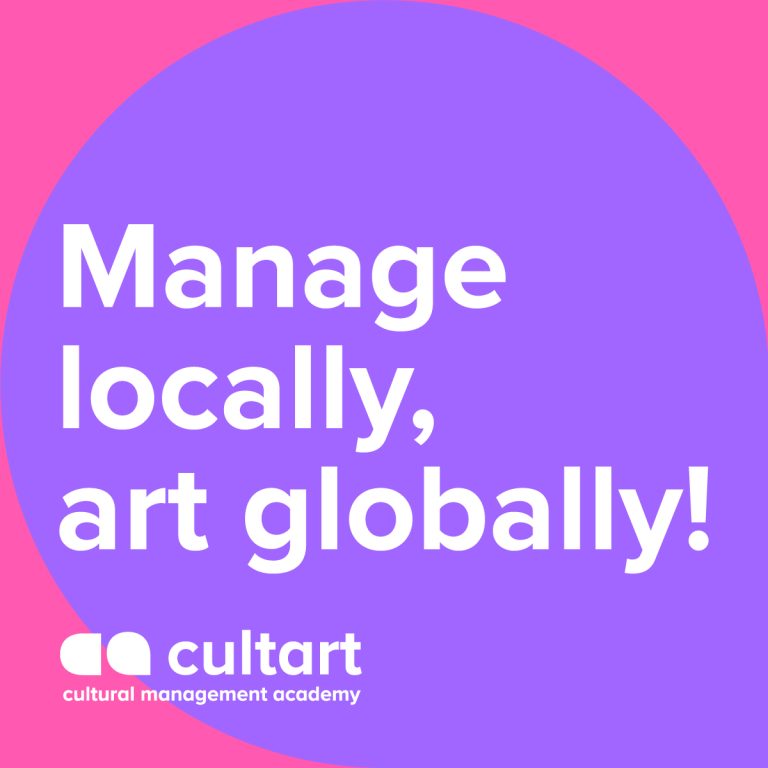 Plovdiv shows, once again, that after European Capital of Culture the energy continues to develop new creative potential of the city. The first-ever Cultural Management Academy will begin recruiting participants in May, with more than 125 cultural managers from five countries involved.
Cultart Academy is a high-quality educational project, developed in collaboration with the Department of Cultural Management at the University of Vienna and the best of the programs created by the Plovdiv 2019 Foundation in the last five years.
The application campaign will be launched simultaneously in the five partner countries of the Academy – Bulgaria, Austria, Italy, Greece and North Macedonia. The ambitious team that developed the training modules from Plovdiv and Vienna will present to the participants the full range of creative industries – festivals, visual arts, performing arts, design, architecture and applied arts. The courses will be held in different countries according to the chosen module.
Cultart is a specially created online platform in which applicants from all countries will be able to get acquainted with the conditions they should meet in order to participate in the training courses. They will be selected through open calls and a jury with representatives from all project partner countries. In each country 25 selected candidates aged between 18 and 35 will be able to participate.
The Academy is the first of its kind six-months training program with practical modules and problem-based work on 5 concrete cultural case studies. The Cultart programme is focused on up-to-date issues in the cultural sector and will include developing business plans, projects and strategies for development.
Cultart also envisages the creation of the first in Bulgaria start-up platform for financing cultural projects and organizations, open access to video lectures, courses and exercises.
You can learn more about the academy at: www.cultart.eu, as well as everyday news on Facebook, Instagram, LinkedIn
*Cultart is a project funded by the Erasmus + program, Youth Sector – Partnerships for Cooperation, administered by the Center for Human Resources Development – National Agency under the Erasmus + Program.