In the past, culture has always been a significant bridge between reality and reverie, rebellion and freedom. As the world's only truly universal language, culture creates emotions, connects societies, and preserves communities.
And today, its voice must be louder than ever.
Cultart makes the voice of culture stronger and more powerful. It is a socially responsible and forward-thinking arts initiative that strives to harness the transformative power of art to promote awareness, provoke dialogue, and inspire action.
A cultural academy, built for the ones who dream to change the world, Cultart seeks to cultivate a vibrant and creative community across 5 European nations.
As a powerful tool to transform society, Cultart is the platform that elevates those individuals who desire to be part of the change.
Thus, we can all revive art and build a more just world – from the local to the global.
Because art saves the world. And we want to save art.
Together.
Cultart Start-up Platform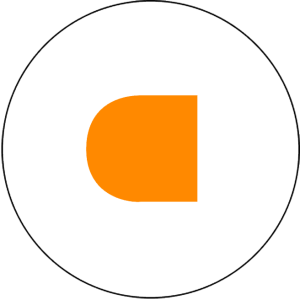 How to form and register a new cultural creative product?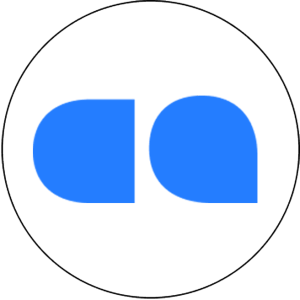 How to improve your knowledge & skills and find suitable funding sources?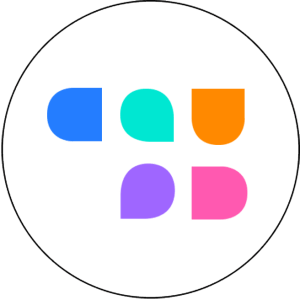 How to connect with partners, search EU policies and programmes, and work internationally?