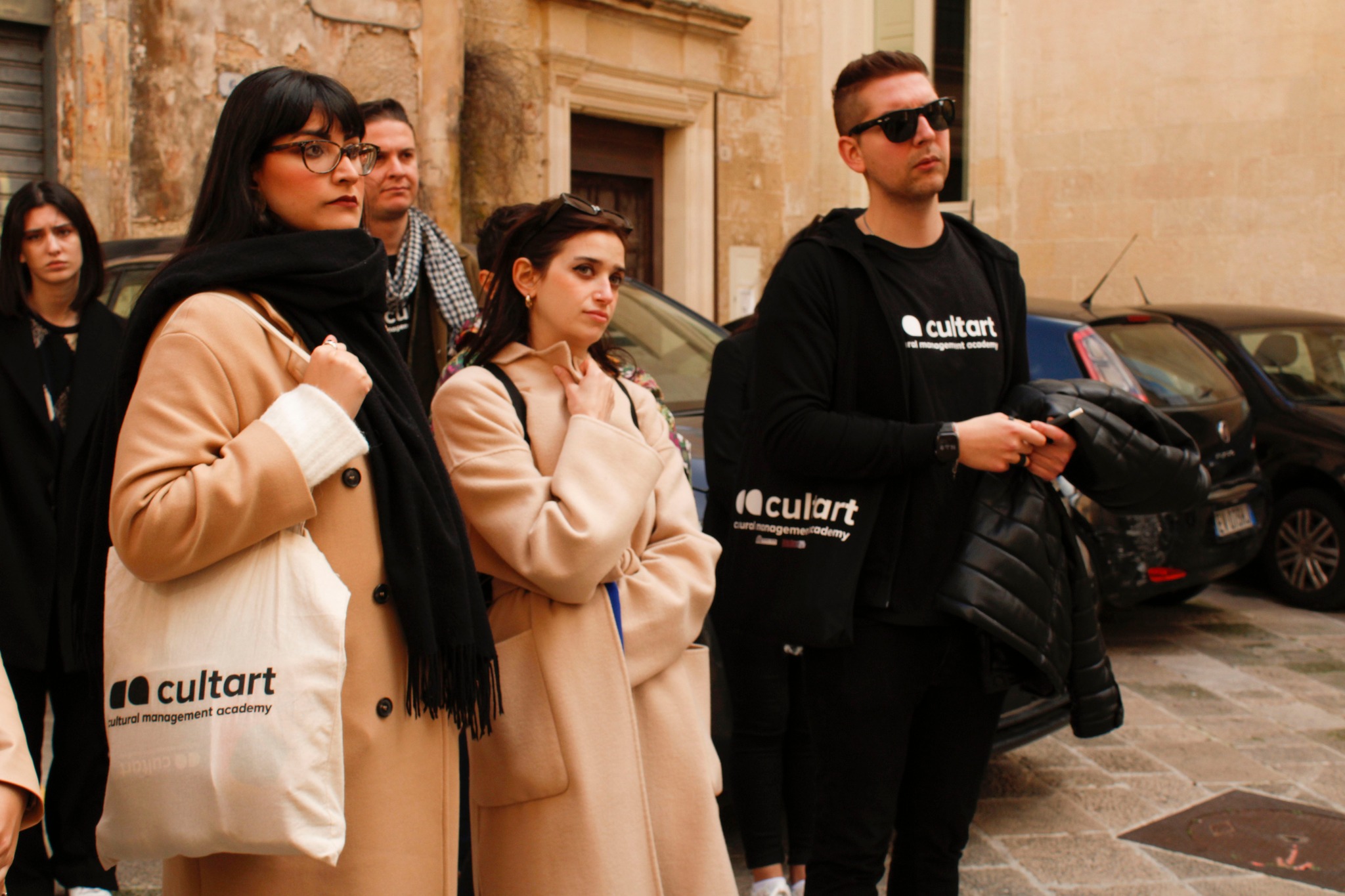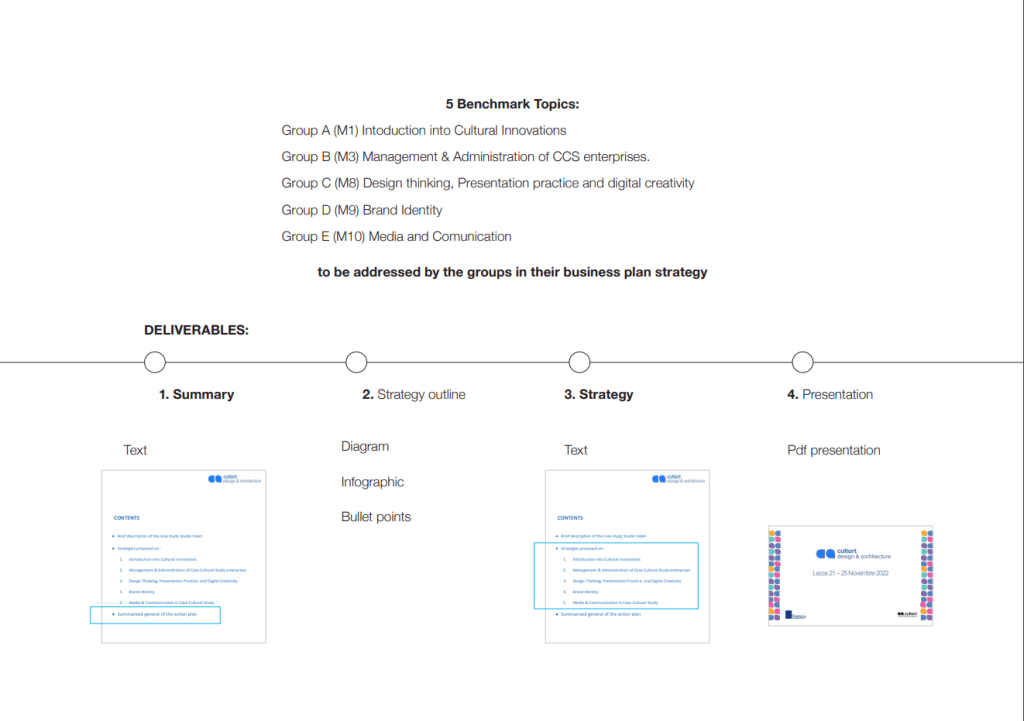 Short bio and Training Concept of Valari Studio
Valari is a design studio founded by architects Nicolò Lewanski and Federica Russo with an interest in design and a focus on quality.
"What drives us is our passion for design, the idea of putting together modern lines and local craftmanship"
Design outside the big productive district is closely linked to the craft production of the territories based on knowledge and experience developed and shared by the communities over time. Today's great processes of social transformation require a process of critical re-reading of modernity, of rediscovery of territories and their resources. Researchers, designers, and intellectuals working on the construction of alternatives to globalization are committed to a new approach to production and design that considers time a value. "The opposition of a "slow project" conveyed by identity cultures to the frenetic rhythms imposed by industry is part of a broader vision of sustainable development that can restore the future of a manufacturing fabric still deeply rooted in the territories of our country. The aim is to slow down, to slow down the pace of production, and to slow down the pace of processing in order to return to definitive, shared projects.
'The reflective time of re-elaboration replaces the frenetic time of industry, the stable objects of identity are opposed to the transitory objects of the consumer society.' (S. Follesa)
Starting from the knowledge and analysis of ancient local craftsmanship practice, participants will try to understand the reasons that have led to the slowdown and stagnation of this activity, in order to then rethink its applications and devise forms of regeneration and production even in sectors other than the traditional ones.
The training will be structured as follows:
Presentation of the main product design activities of the area, study of their historical origins, and analysis of their current situation, limits, and potential.

Introduction to design processes innovation with particular attention to innovation in territorial productions.
Meeting with entrepreneurial realities that implement innovation models in territorial production processes.
The in-depth study on the project development in connection with the territory.

The in-depth study on the communication of a territorial innovation project.
Federica Russo is a Valari Co-Founder. She is an Architect with 7 years of experience at international leading practices including Haworth Tompkins and Allies & Morrison in London, VYA in the Netherlands, and Massimiliano Fuksas in Rome, on a broad spectrum of housing, cultural and education projects up to construction. Federica studied Architecture in Rome and she is a licensed Architect both in the UK and in Italy. She writes for a number of architecture magazines such as Il Giornale dell'Architettura, PresS/T Letter, and Compasses, and was involved in a special edition for L'Arca, Livingroom and A10.
Nicolò Lewanski A Graduate of Columbia University, prior to co-founding Valari Nicolo worked as an architect in London for Sam Jacob Studio and in the Netherlands for Mecanoo Architekten among others. He taught at Kingston University, Leeds-Beckett, and Anglia Ruskin University and visited as a critic at the AA, the Royal College of Art, and Columbia University. Nicolo regularly participates in design competitions and has been on the winning team for the V&A Museum Cromwell Road Entrance, MOMA PS1 YAP 2015, and 2nd place at the 2017 Antepavilion by the Architecture Foundation.