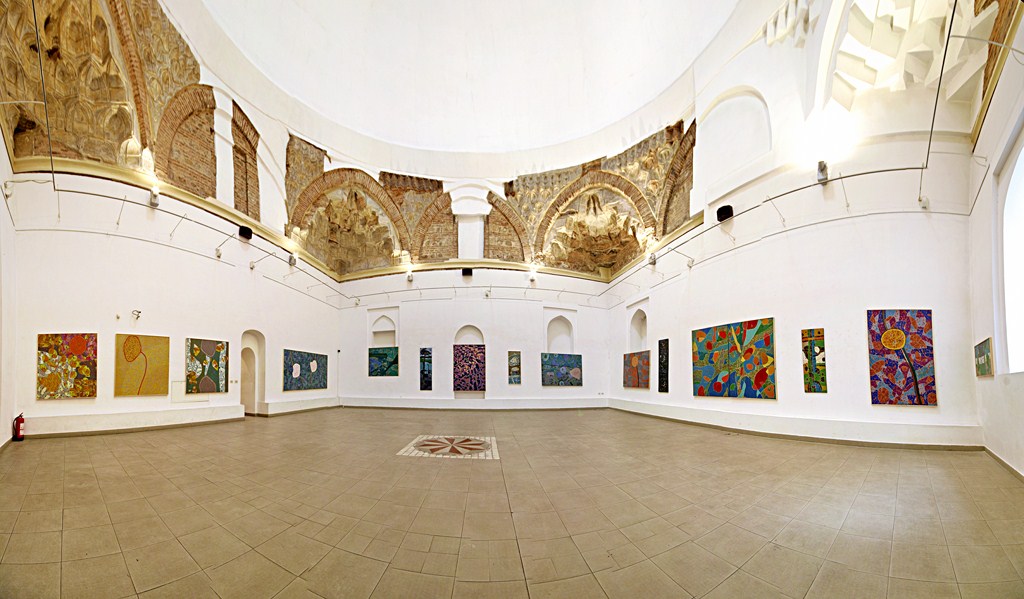 Short bio and projects
The initiative to open the Art Gallery, the present National Gallery of North Macedonia, was forwarded by the founders of Macedonian contemporary fine art: Lazar Ličenoski, Nikola Martinoski, Dimče Koco, Dimo Todorovski, and the other members of DLUM (Association of Artists of Macedonia). In 1948, by the decision of the Ministry of Education and the Government of the People's Republic of Macedonia, the establishment of an Art Gallery began as part of the national program that included the organization of the entire social, educational and cultural life in the newly founded state.
The first task of the newly founded national art institution was to evidence, collect and display the national cultural heritage and to follow, purchase, and exhibit the current artistic achievements. The program task included the acquisition of artworks from the Fine Arts Department of the National Museum in Belgrade which had inherited its continuity from prewar Yugoslavia. Later on, the Gallery set to collecting the masterpieces of Medieval Art: icons, fresco copies, wood carvings, and monastery models.
Following the museum evidencing and archiving of that fund, the gallery started purchasing artworks of Macedonian contemporary art and managed to compile the most precious and valuable national collection of the first generation of artists – founders of contemporary fine art. In that period the Gallery also purchased artworks by Slovenian, Serbian, Montenegrin, Bosnian, and Herzegovinian artists that now make a noteworthy part of this institution's collection.
Location and venues
The Cifte Hammam is located in the middle of the Old Skopje Bazaar, near the Bezisten, Suli, and Murat Pasha Mosque. It was built in the mid-15 century and is the second-largest hammam in Skopje from that period. It was built by the third regional leader Isa Bey, stated as patronage in the book of the Isa Bey mosque in 1531. In the records of the renowned writers of travels Evliya Celebi, the Cifte Hammam is also called "a new hammam".
The Museum Lazar Lichenoski – the Memorial House of Lazar Ličenoski, which was donated by the artist's family along with the entire household and the artworks.
The National Gallery of Macedonia enhanced its facilities with another exhibiting space – the multimedia center Mala Stanica which very soon became a very attractive urban place, engaged in exclusive exhibiting activities of various characters because it hosts events from different cultural domains like video art projects, graphic design projects, photography exhibitions, fashion, new media, multidisciplinary projects, etc.