Day 1
| The Marathon
12 | 07 | 2023
Day
| The first day of the hottest training in Plovdiv was a genuine Marathon!
A deep dive into the cultural and creative scene of Plovdiv was on the agenda of the Cultart group with the hospitality of
Basilica of Philippopolis
and its director Prof. Elena Kantareva-Decheva, and the inspiring first talk with the Case Study team of
State opera Plovdiv
!
---
Day 2 | Friendly Match
13 | 07 | 2023
Day
| Friendly Match
How to manage Opera Plovdiv? How to manage an international ballet troupe with European and global choreographers? How to produce the Adams Family and Anna Karenina in Plovdiv?
The group can ask the artistic assistant of the Opera Open Tsvetomira Tsoneva, the ballet tutor Petya Dimova, and one of the prominent Bulgarian directors Petar Odadzhiev.
Photo credit: Tony Schnitter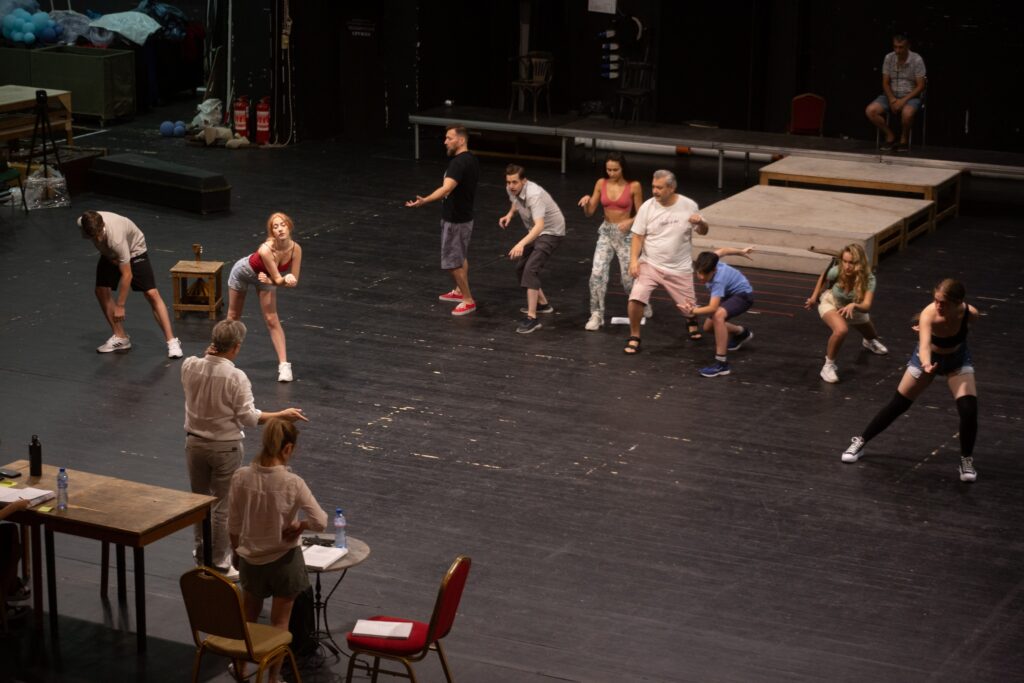 The Deputy Mayor of Culture, Archaeology, and Tourism, Plamen Arrow Panov, and the CEO of Plovdiv 2019, Kiril Velchev also welcomed the group. He exchanged valuable experiences and examples of cultural life in the city.