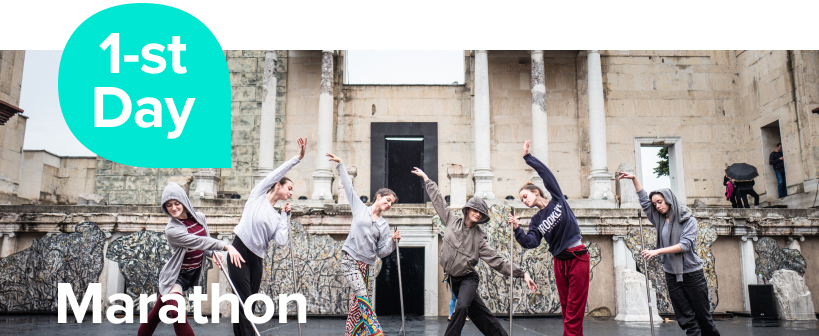 Day 1 of the Cultural Management Academy Training consists in an intense mini-conference, comprising numerous lectures by keynote speakers on selected topics, based on the curriculum. Participants meet an array of local and international practitioners of the field and fully immerse into the sphere of Cultural Management. an appropriate time is also allocated to Q&A, discussions, and dialogue. A long colorful day, rich in information and inspiration.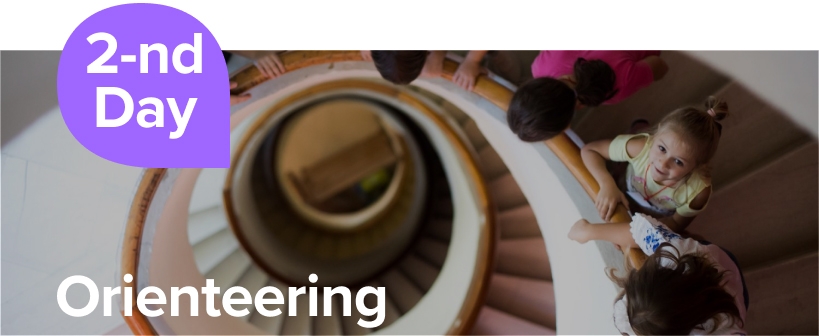 Day 2 is dedicated to discovering the city and its cultural landscape. This includes mapping the local arts and culture scene, and exploring the city both physically and virtually, guided by challenges and tasks. By the end of the day, participants will have produced a Cultural Landscape Map, focusing on the case study partner's position within the city, their target groups, competitors, and community.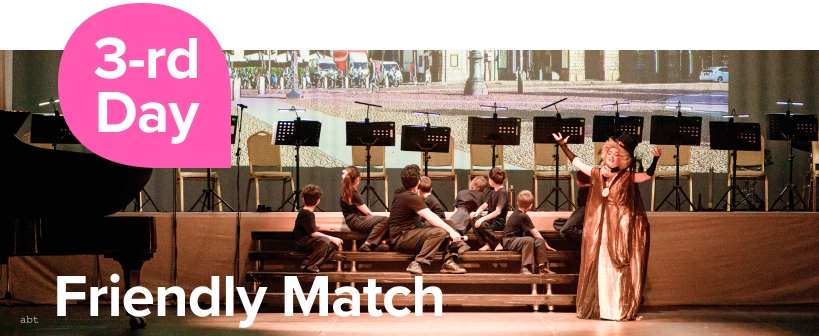 On Day 3, participants meet the team of the Case Study Partner and conduct interviews and interesting conversations with representatives thereof. The task – is to identify and understand in-depth the specific problem or challenge of the local case study partner. The exciting encounter is followed by resuming the city walk and visiting venues to reflect on the insightful information and choosing conceiving the case study.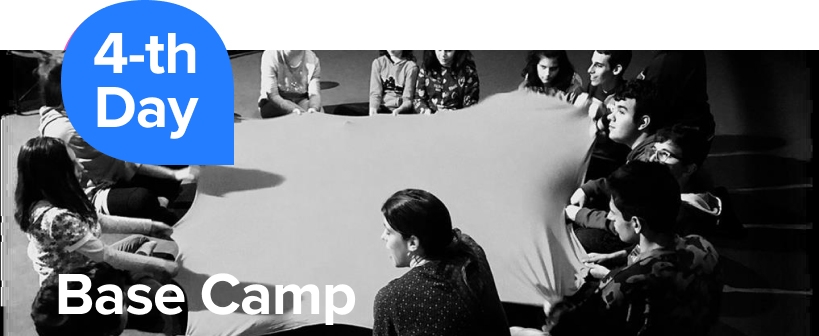 On Day 4, participants focus their efforts on elaborating a case study for the local partner institution. The resulting product will contain not only a state-of-the-art analysis of the given situation but also feature innovative suggestions for problem solutions and potential alternative scenarios. Work takes place in a structured self-organized and/or guided, moderated way. The group also prepares for the presentations.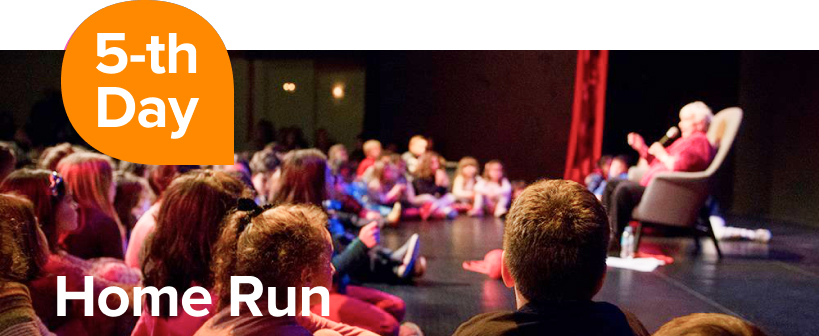 Day 5 is the day of the presentations of the case studies to a selected group of colleagues and audience from the field. The participants have the opportunity to meet & greet, receive valuable feedback on their work and participate in a round-table discussion, based on the curriculum and the specific topic/ task/ city.