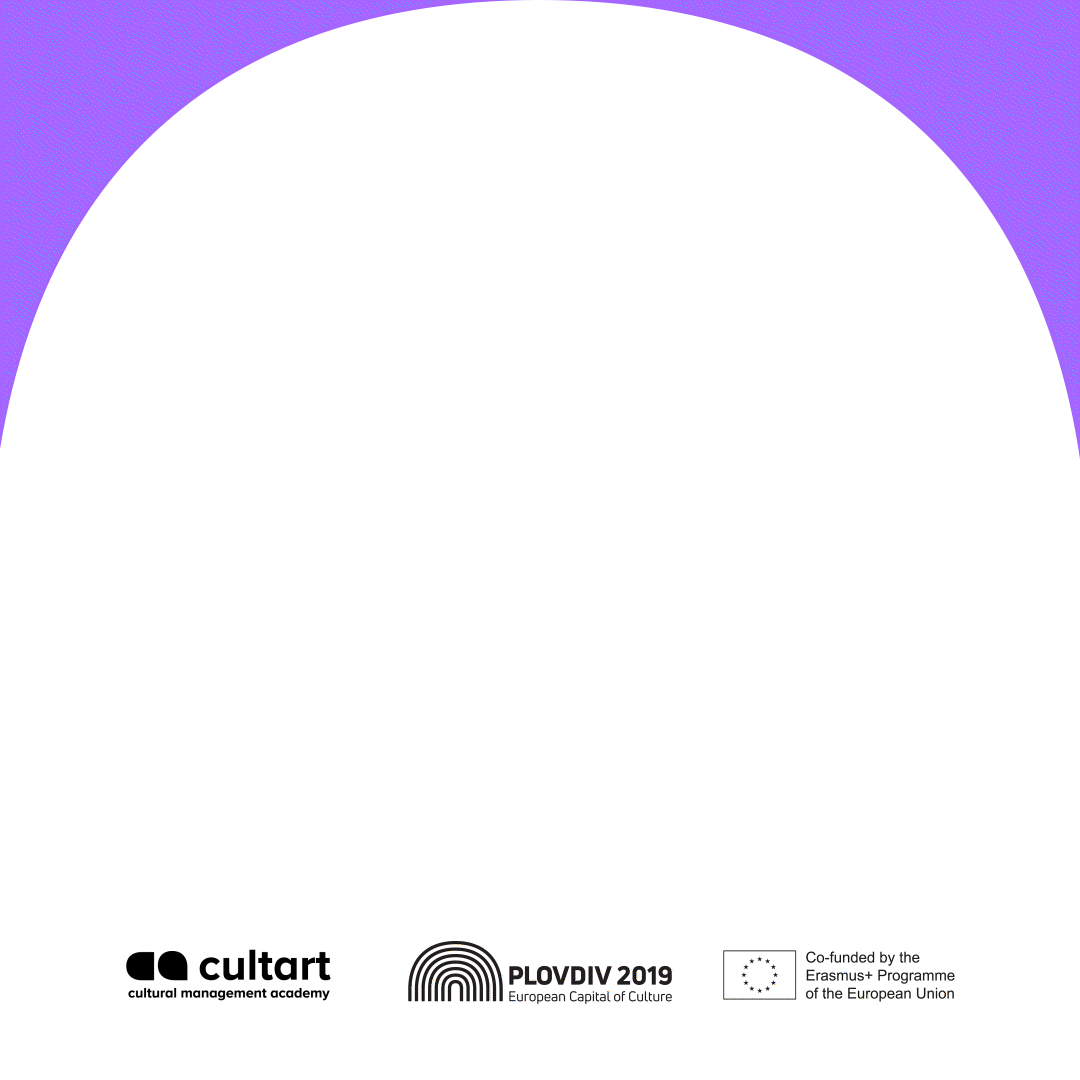 Thank you for your application!
We are grateful to all the candidates who participated in the selection for the first-of-a-kind cultural management academy!
The chosen ones will be announced at the beginning of
September
.
*NOTE: Candidates from Austria, Greece, Italy, and North Macedonia can still apply for the following programmes: Visual Arts, Performing Arts, Design & Architecture, and Applied Arts.